We're Here to Support Your Eligible Patients During Treatment
Our mission is to help your patients start and stay on therapy by assisting with access and ongoing support.
We Help Eligible
Patients With:
---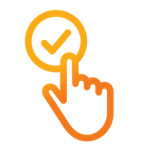 Reimbursement
Support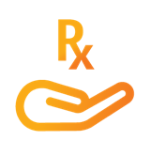 Financial
Assistance Options*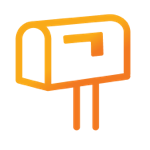 Delivery
Coordination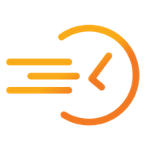 Temporary Access
for Coverage Delays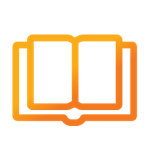 Education and
Helpful Resources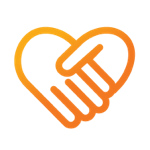 Connection to
Support Services
We Can Assist With:
---
Patient benefits verification
Billing codes and forms you may need
Prior authorization follow-ups
Information for coverage appeals

"They (the IncyteCARES for Jakafi team) have been wonderful and efficient and effective. I could not say enough good things."
– Ron C.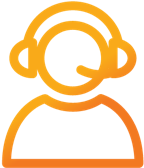 Contact IncyteCARES for Jakafi
Our team is available Monday through Friday, 8 AM–8 PM ET
Call us at 1-855-452-5234