Enroll Your Eligible Patients in IncyteCARES for Jakafi
Completing the enrollment form takes about 15 minutes.
Save time by gathering required patient information before you start!
Shipping address for medication delivery
Contact information + optional alternate contact
Prescription insurance details
Household income information (to apply for free drug program)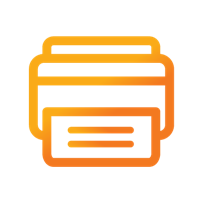 To Submit Via Fax
Your Incyte representative can also provide a tear pad of IncyteCARES for Jakafi enrollment forms.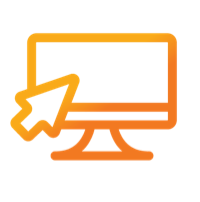 To Submit Via Secure Website
There's no need to set up an account or password.
For security, information you enter in the online enrollment form
is not saved when you close it.